How the Right Outsourced Recruiting Solution Can Yield a High ROI
If you're wondering how an outsourced recruitment process model works and how to determine the return on investment (ROI), this guide can help. 
This Guide includes:
practical information on what the outsourced recruitment model involves

why more companies are adopting it

the advantages it can provide

how to evaluate the ROI of this approach
Finding and retaining the talent you need to achieve your business goals has never been more challenging.
---
It's tougher than ever to recruit and keep the kind of employees who can drive your business forward, enabling you to grow and thrive. That's why many organizations turn to outsourced recruitment, which is often called RPO (recruitment process outsourcing). 
The key is finding an RPO partner that will become immersed in your business versus taking a transactional approach to "filling jobs."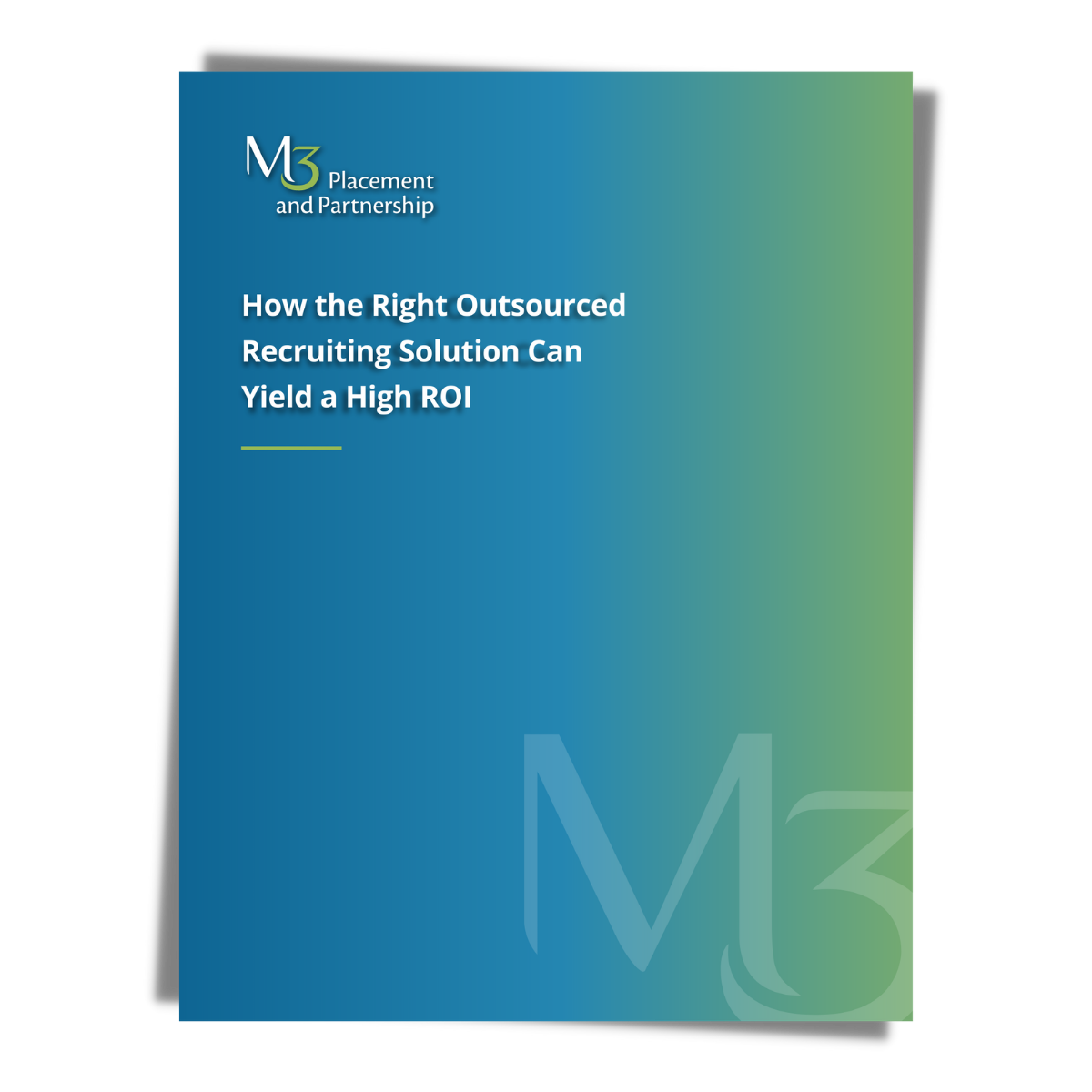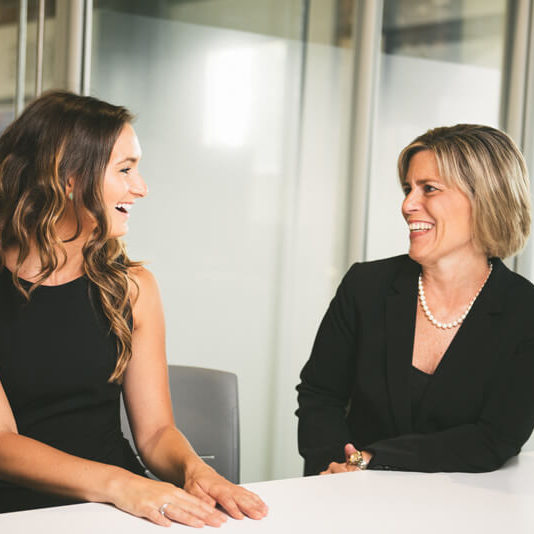 About M3 Placement & Partnership
---
Over the past 10 years we have researched emerging patterns and trends in talent acquisition, employee engagement, and internal human resources processes to deliver an end-to-end approach that ensures long term success. From culture and coaching to placement and performance, our services improve every aspect of the experience.
"The M3 team has spent so much time with us- finding out what's important to us and our culture- in order to find us new talent. They use their expertise to guide and advise us to make great business and talent decisions, which allows us to take our organization to the next level. The team has a down to earth, authentic communication style and they have blended so well with our TA group that we truly think of them as an extension of our team. They are genuinely good people who put their customers and clients first and make sure you really are taken care of. It's a pleasure to work with such a people driven organization."